Chemistry and Biochemistry Home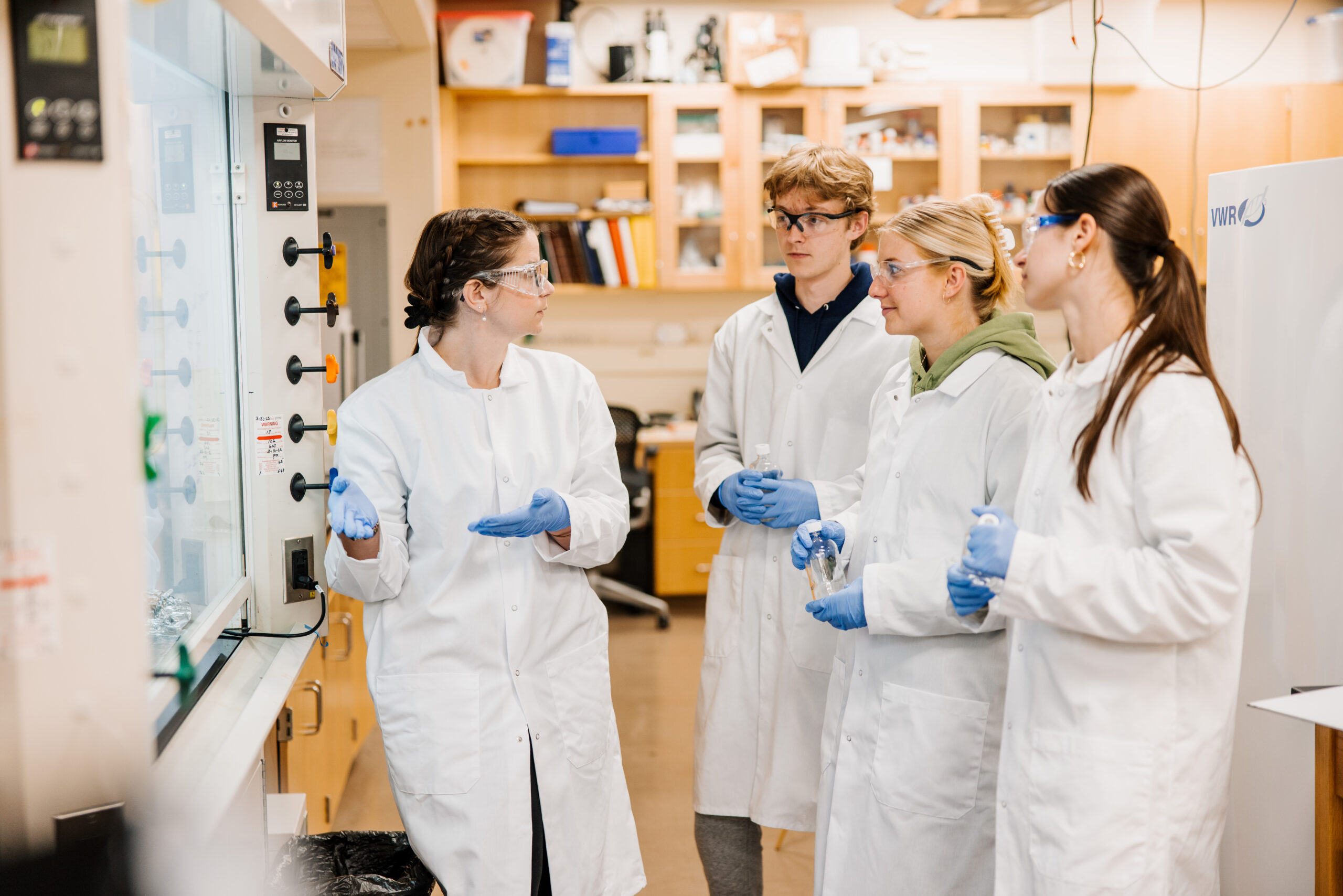 Chemistry at Providence College
Active-learning. Faculty mentorship. Hands-on research from day one. State-of-the-art instrumentation. All in a supportive, inclusive environment that students can call home. It's this distinctive combination of characteristics that sets the Department of Chemistry and Biochemistry apart from other programs. Here, you'll be guided at every turn by faculty experts and your fellow majors, who will challenge you to think critically and reflectively about the natural and physical world. It's not uncommon for our undergraduates to publish scientific work in peer-reviewed journals or present at national meetings. These student-driven experiences result in graduates ready to tackle the world's most pressing problems, in the field or in prestigious graduate programs.
DEGREE PROGRAMS
FACULTY
Our distinguished faculty members have work published in leading scientific journals and nationally recognized publications and have earned terminal degrees from the countries top research universities, including Cornell, Illinois, Michigan, Penn State, Texas, Wisconsin, Virginia, University of Califronia San Diego, and UPenn.
Need more reasons?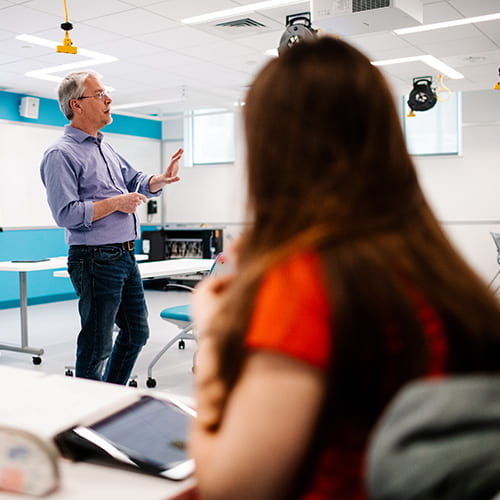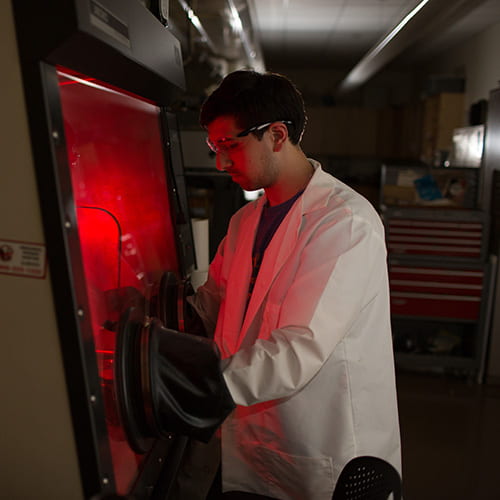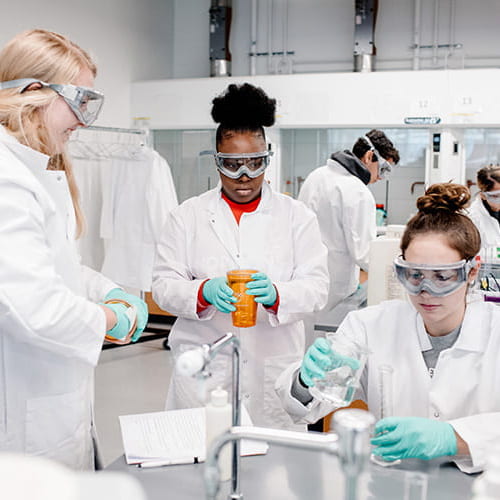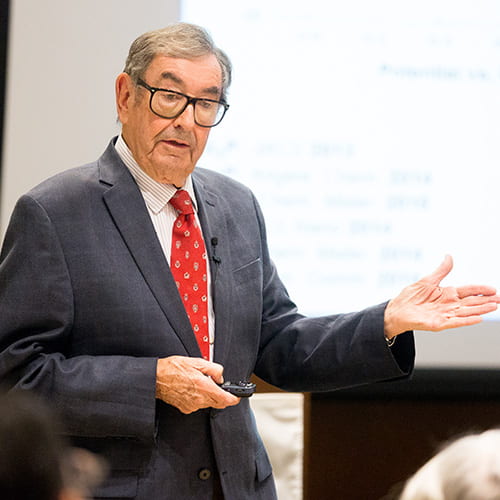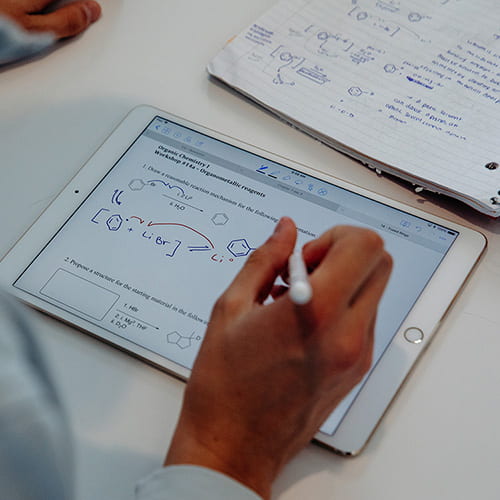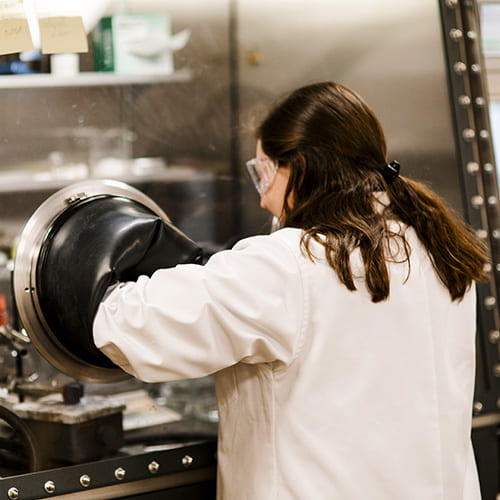 Chemistry and Biochemistry
By the Numbers
$1M
in grant money awarded over the past decade.
15
publications published with PC undergraduates over the past decade
2
accreditations by professional societies (ACS and ASBMB)
>50
students involved in paid summer research over the past four years.
400
hours of laboratory training conducted by every graduating senior.
100
percent of graduates employed and/or in advanced schooling within six-months.
ALUMNI REFLECTION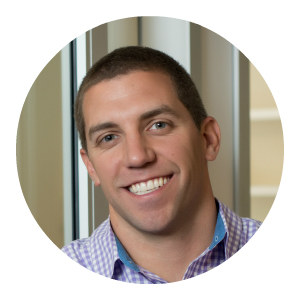 Eddie Martucci's Mind Games
On paper, Eddie Martucci is a biochemist. He earned three degrees – a bachelor's from PC and a master's and Ph.D. from Yale – all in biochemistry. But in practice, Martucci is a Renaissance man of sorts – an entrepreneur, venture capitalist, and scientist who combines seemingly dissimilar specialties to create biomedical breakthroughs.
Read more about Martucci's achievements and thoughts about how PC prepared him for his career.
Recent Blog Posts
IN THE NEWS
AFTER PC
Combining your chemistry or biochemistry degree with the broad-based liberal arts education we offer at PC will prepare you for an increasingly diverse set of career options, a rapidly changing economy, and a highly competitive job market.
95%
of 2018-2022 chemistry and biochemistry graduates are employed and/or attending graduate school
23%
are attending school only
5%
are employed and attending school
Due to rounding, some totals may not correspond with the sum of the separate figures.
Selected Places of Employment/Service
Charm Sciences, Inc.
Emergent Biosolutions
GSK
Isotope Laboratories
Lifespan
Massachusetts General Hospital
Merck
National Institutes of Health
Ocean Spray Cranberries
Pfizer
Sanofi
Sonora Quest Laboratories
Vertex Pharmaceuticals
Wave Life Sciences
Selected Graduate Schools
Boston College
Colorado State University
Drexel College of Medicine
Stony Brook School of Dental Medicine
University of California-San Diego
University of Notre Dame
University of Pennsylvania
ADDITIONAL CONTACT INFORMATION