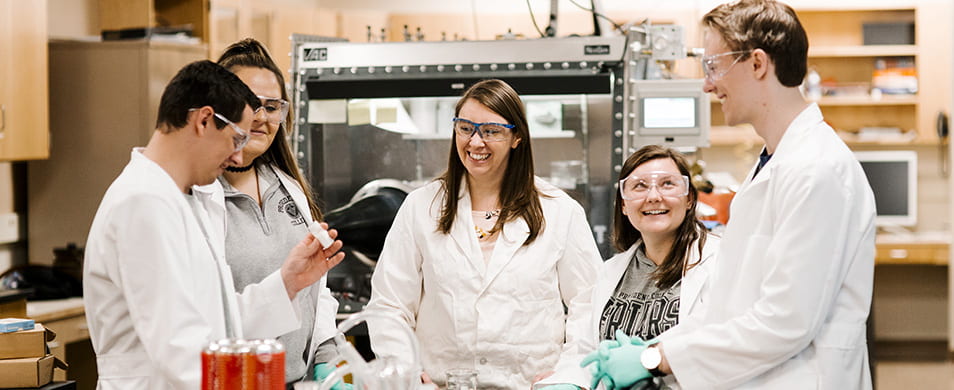 Chemistry and Biochemistry
What makes studying the "central science" at PC a good decision? Close mentoring from faculty experts. Hands-on research experiences. State-of-the-art instrumentation. Active-learning pedagogies. And in a supportive, inclusive environment that all students can call home.
Explore
Why become a Friar Chemist or Biochemist?
We are committed to providing students with a life-changing experience in their chosen degree program. Our curriculum emphasizes active-learning and technology-enhanced teaching, foundational laboratory instruction in each sub-discipline, and independent and/or collaborative undergraduate research experiences as early as the first year.
You will be supported at every turn by faculty mentors and your fellow majors, you will be able to think critically and reflectively about the natural and physical world, you will be able to communicate scientific work through peer-reviewed publication or presentation at national meetings, and you will graduate ready to tackle the world's most pressing problems.
Need more reasons?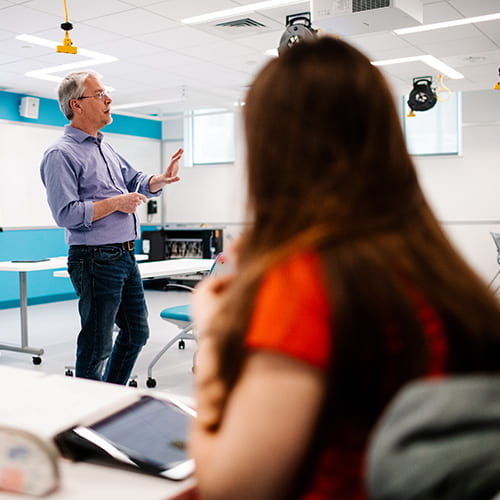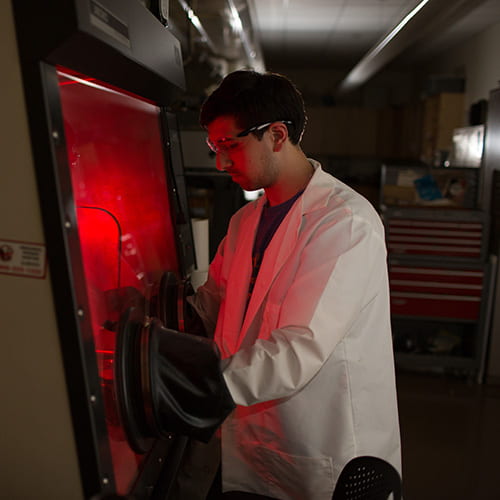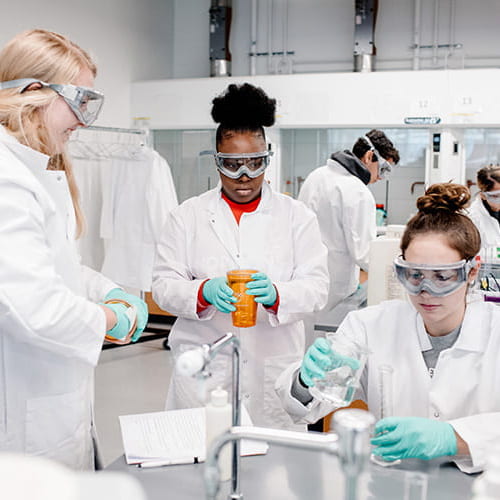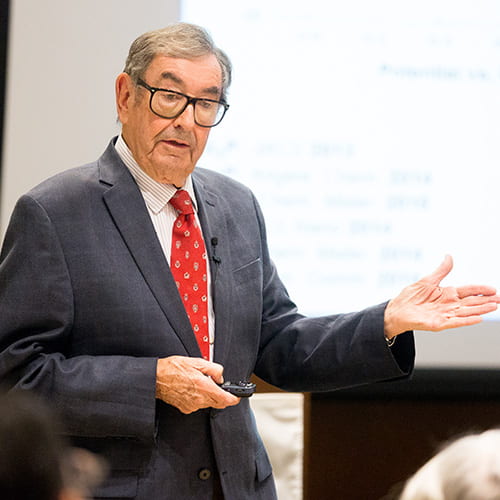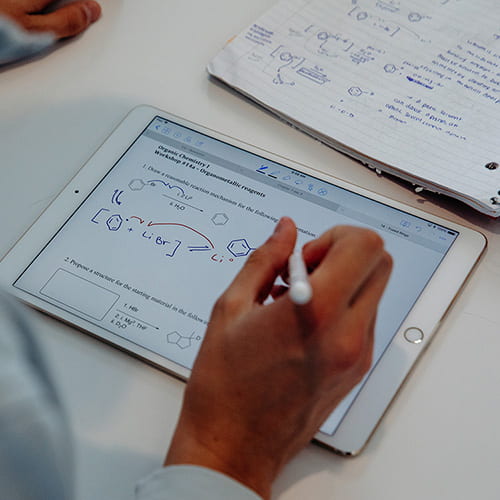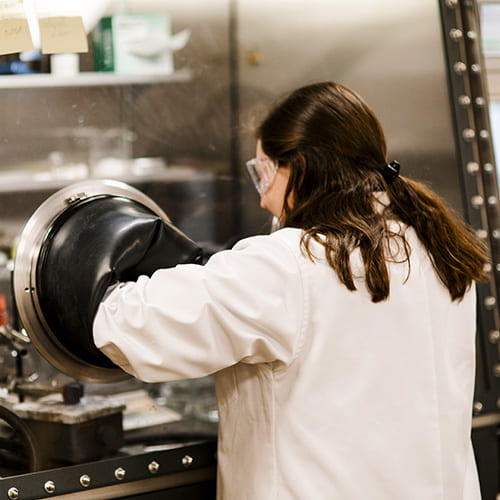 Alumni Spotlight: Eddie Martucci's '04 Mind Games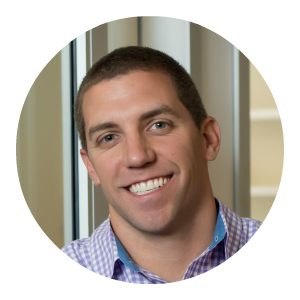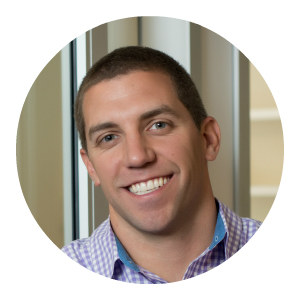 On paper, Eddie Martucci '04 is a biochemist. He earned three degrees – a bachelor's from PC and a master's and Ph.D. from Yale – all in biochemistry. But in practice, Martucci is a Renaissance man of sorts – an entrepreneur, venture capitalist, and scientist who combines seemingly dissimilar specialties to create biomedical breakthroughs.
Read more about Martucci's achievements and thoughts about how PC prepared him for his career.
Recent Blog Posts
Featured Stories