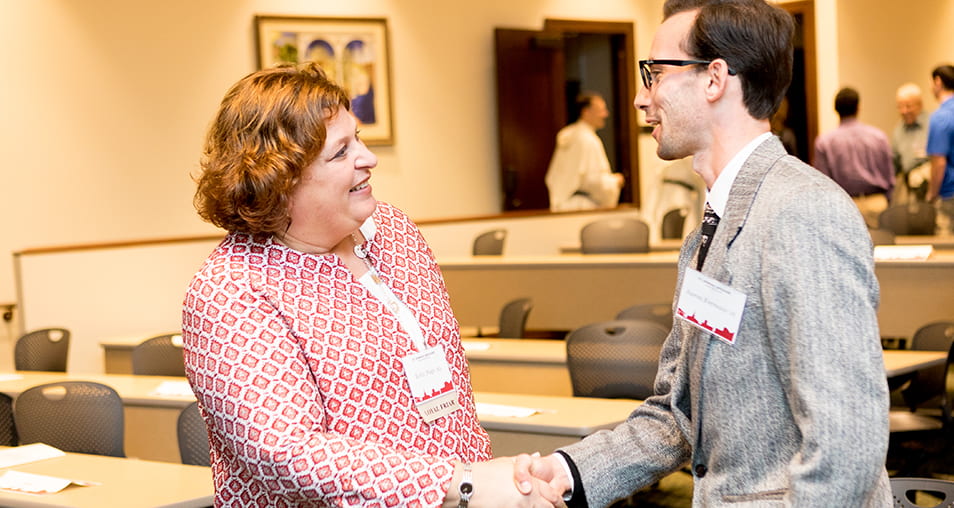 Life After PC
Combining your chemistry or biochemistry degree with the broad-based liberal arts education we offer at PC will prepare you for an increasingly diverse set of career options, a rapidly changing economy, and a highly competitive job market. Our graduates are equipped with the critical thinking skills, problem solving abilities, communication skills, and resilient mindsets to handle the challenges of an unpredictable world. In addition to the resources available through the Center for Career Education and Professional Development, the faculty in the Department have extensive networks to get you hired.
Where can you find a Friar?
First Jobs of Recent Graduates – We place our recent graduates into good-paying positions in the public and private sector, which reflects the rigor and quality of our curriculum. The return on investment of a PC STEM degree is high.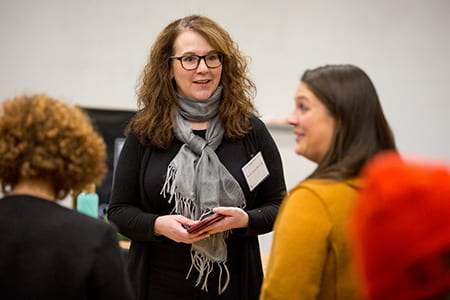 Pfizer – Associate Scientist Analytical R&D
Pharmasol Corporation – Quality Control Chemist
Ocean Spray Cranberries – Associate Analytical Chemist
Charm Sciences, Inc. – Quality Control Analyst
Twin Cities Pain Clinic – Medical Scribe
Capital Project Delivery – Associate Project Manager
Quest Diagnostics – Medical Technologist
Ring Therapeutics – Research Associate
Siemens Healthineers – Laboratory Technician
AmericanBio, Inc. – Formulation Chemist
Selected Careers/Places of Employment – Our wide network of alumni are leaders in their fields – as scientists who discover ground-breaking new technologies, patent attorneys and project managers that get those tools to market, entrepreneurs that establish paradigm-shifting companies, and teachers/professors who inspire the next generation of scientists, plus many more. Our alumni frequently return to campus to interact with our students and talk about their career trajectories.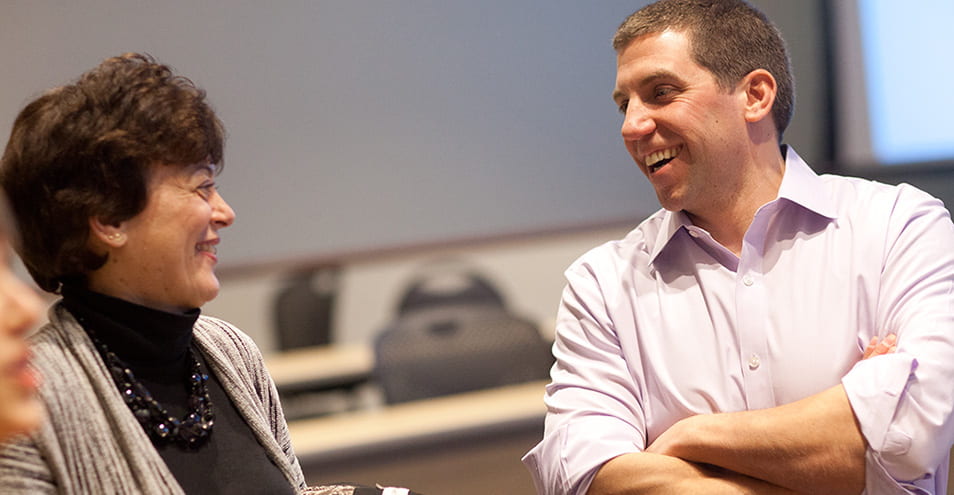 Merck – Associate Principal Scientist
Fish and Richardson, P.C. – Principal (Intellectual Property Attorney)
Millipore Sigma – Certified Quality Engineer
Wall Street Journal – Health Reporter
Takeda Oncology – Head of Global Cell Therapy Commercialization
Visual Data Tools, Inc. – Managing Director and CEO
Spectrum Coatings – President
Exemplify Biopharma – Senior Process Chemist
Roger Williams University – Lecturer
New York Institute of Technology – President
Bates College – Assistant Professor of Chemistry
Shiseido Americas Corporation – Senior Scientist
Rhode Island Hospital – Emergency Medicine Physician
Selected Graduate Schools – Our students attend the best graduate schools in the country, due in part to the training and mentoring they receive from faculty on their collaborative research projects. If you are interested in attending graduate school, speak to a faculty member about becoming a part of their research group.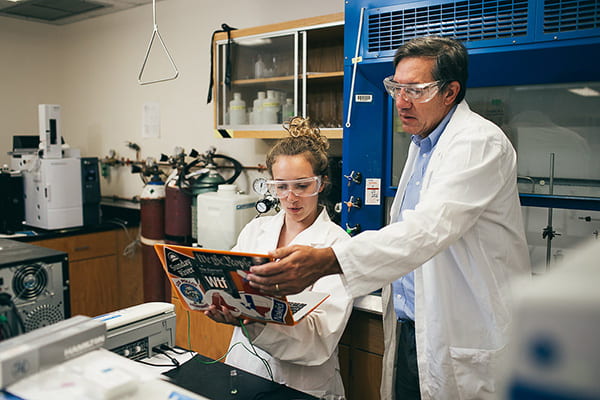 California Institute of Technology
Stanford University
Columbia University
University of North Carolina-Chapel Hill
University of Pennsylvania
University of Wisconsin-Madison
New York University
University of California-San Diego
Vanderbilt University
Purdue University
University of Arizona
University of Connecticut
Northwestern University
Selected Pre-Professional Schools – Many students decide to use their STEM degrees in a clinical setting by becoming physicians, dentists, physician's assistants, and other health professionals. Others want to pursue the business side of chemistry by earning advanced degrees marketing, management, or journalism. A list of pre-professional schools (medical, dental, PA, MBA, etc.) is provided below.
Boston University
Drexel University
University of Connecticut
University of Notre Dame
New York University